Destination & Adventure Senior Photography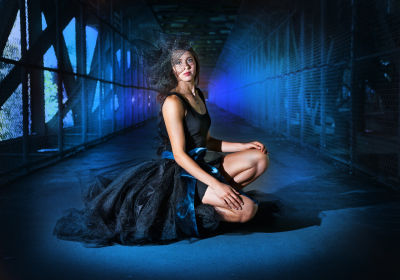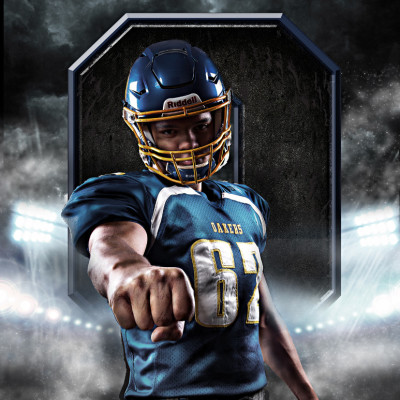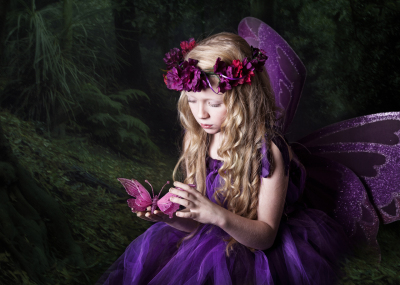 This is a really exciting year for you - you've worked really hard and this year all of that work will start paying off! At TPA we are really excited to be part of that and to share some of your milestones with you. When we shoot your sessions, it is important that they represent YOU - who you now, who you hope to be and what matters to you. Do you play sports? Bring your gear! Do you hunt/ fish/hike, etc? Let's shoot a few images that way. Crazy about your dog, best friend, boy friend, whatever? Bring 'em along! Whatever makes you happy, whatever you care about, whoever it is that you see yourself being, THAT is how we will photograph you. Because more than at any other time in your life, this is all about you.

You don't have to wait for that college recruiter to make your dreams come true to look like you belong in a national sports ad! Having worked on University of Oregon sports projects, we know exactly how to make
you look like the star you really are. In studio or on location, we can create truly memorable, epic sports images that capture the warrior you really are.

Our Fairy Portraits are not like regular sessions. We have all the props, wings and everything needed for some mystical and magical fairy portraits…. you just bring the magic! The right lighting, poses, look and feel takes a special touch and and expert eye. That's where we deliver. When you come in to have your little girl photographed, the first thing you'll be greeted by are some smiling faces, and a warm inviting atmosphere. Our studio is renown for making your visit relaxing and fun. Each child will be brought into the studio area where mom can change her into the fairy outfit that fits best. (We have several custom made outfits hand crafted just for these sessions and sized to various ages.)